Credit cards accepted at check out,
Call to have them manually run if you have issues.

Cash or wire transfers are fine.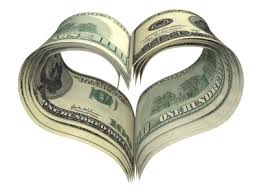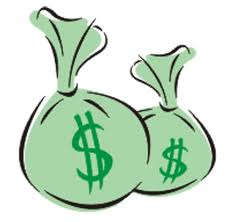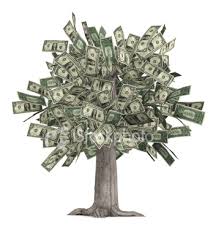 Checks are good, too - after they clear.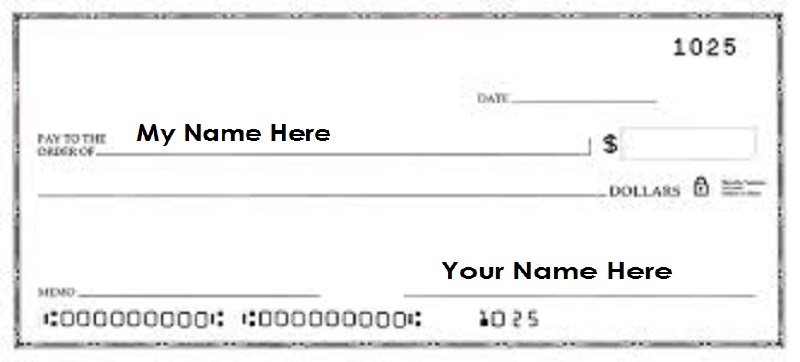 My apologies-
This may or may not be true, but I have been told that there is a pattern of fraud through Paypal -
with no recourse for artists. It just isn't worth the risk- at least not for now.
Paypal can not be accepted at this time.