Posted by Mia Gordon and Jane A Gordon on 23rd Mar 2019
Mia, my six year old niece came to visit today.
She has a plan to save the world:
First, assemble friends.
Next- get comfortable with friends.
Very comfortable while Grand ma sleeps.
The duck and unicorn fell in love.
Silly cow tried to steal the affections of the unicorn.
"Aunt Jane, Best day ever"
Swear - - that's what Mia said.
Friends relaxing while Mia assembles all the magic wands, and creates - -
"The Wand Museum"
The large one in front Mia named "The Thinking Wand"
It makes you think, doesn't it? I would love to have a thinking wand I could wave at some people.
Now here is the plan....
Ahem - - is the wand-o-phone working?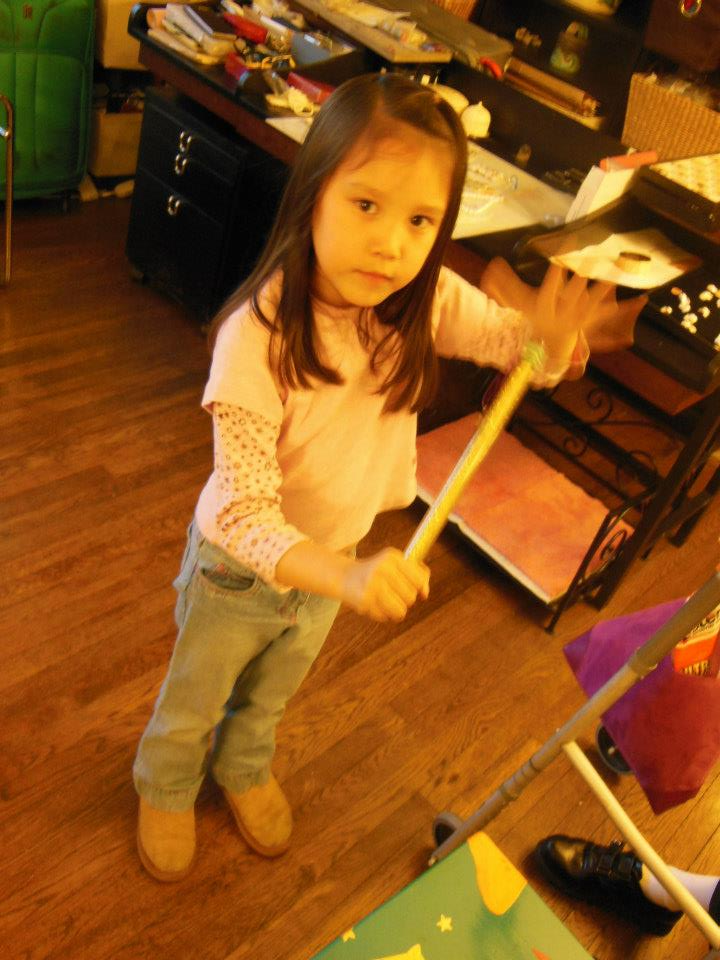 Testing. Testing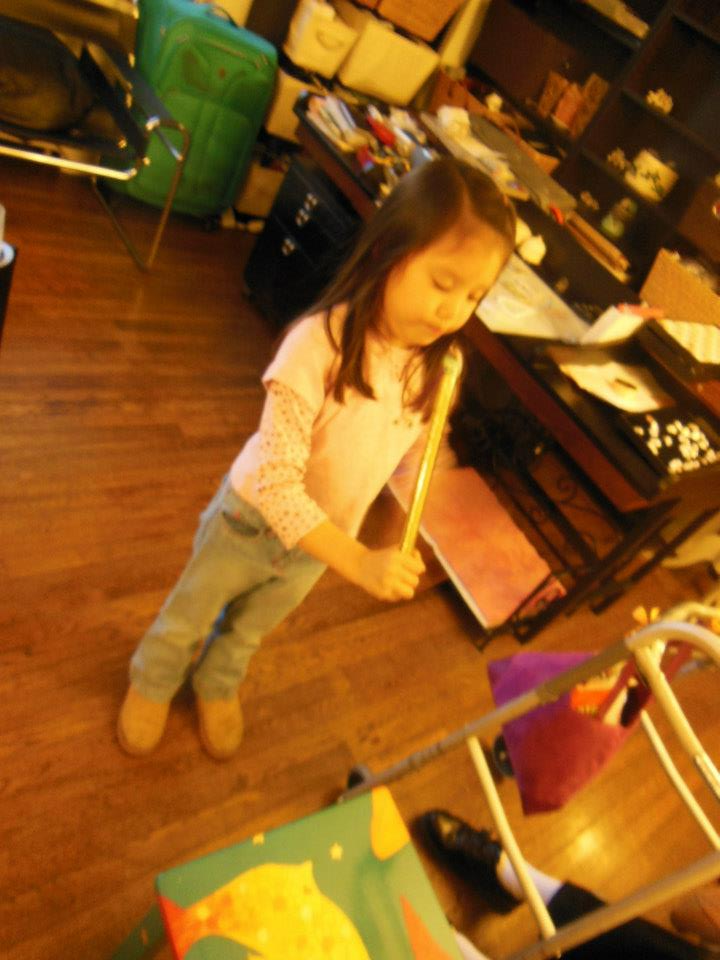 Here's the plan - -
We save the world by turning bad guys into friends - -
with the help of the wand museum.
Let's get to work - -