Posted by Jane A Gordon on 6th Sep 2015
Teaching about pearls for five years on ships was a joy. Maybe because pearls seem so mysterious, maybe because they came from the same sea which we crawled out of millions of years ago, something about pearls resonates with us.
In person, putting pearls in the hands of students, it's easy to de-mystefy pearls. This is my first try to share in photos.
Click here for several versions of my super easy pearl stringing technique is posted on YouTube
Contact me for classes, fundraisers, questions, written instructions, getting started materials, wholesale introductions- whatever you want: Jane@JaneGordon.com // 212-688-8600
Chart 1 of 3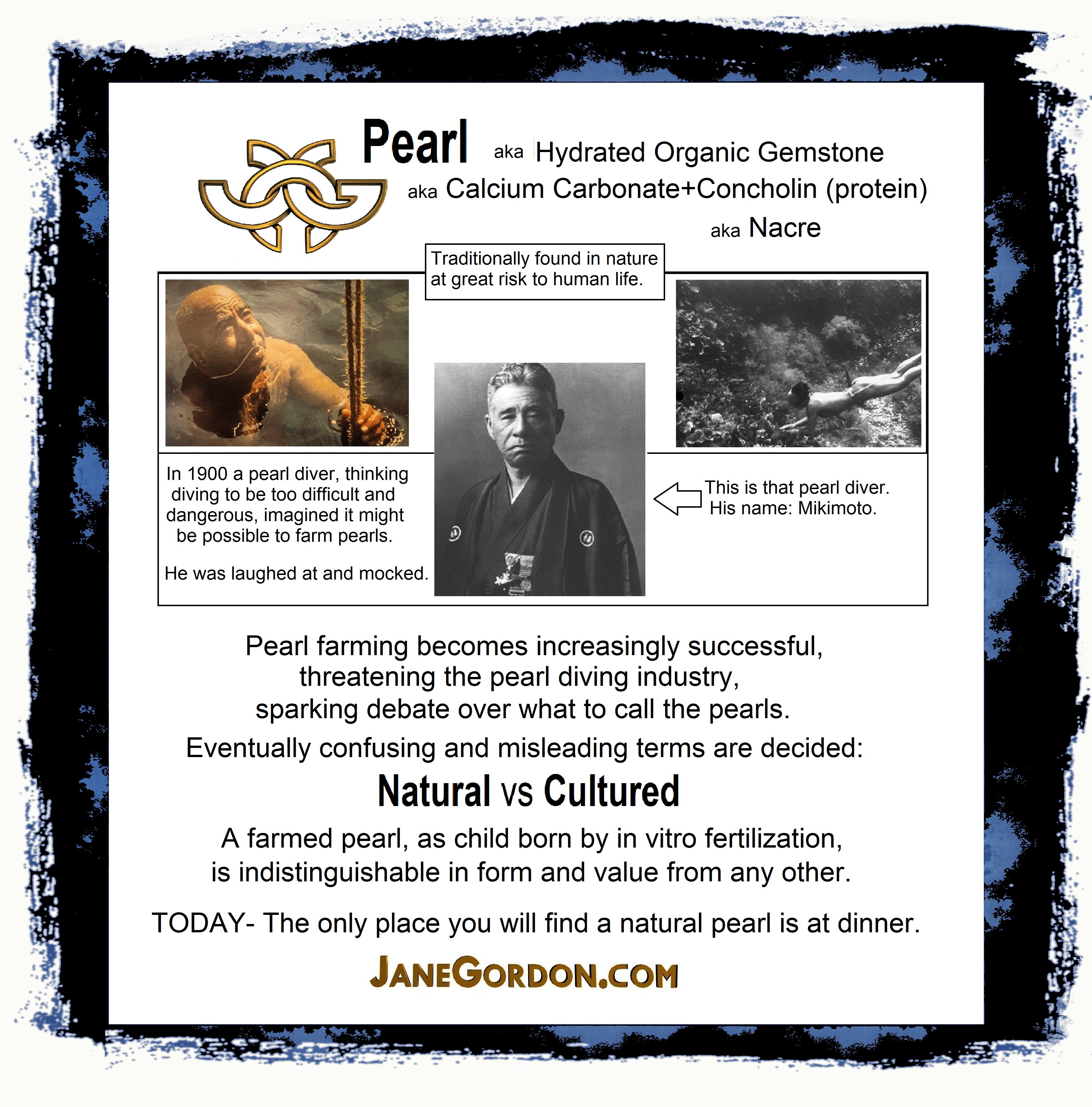 Chart 2 of 3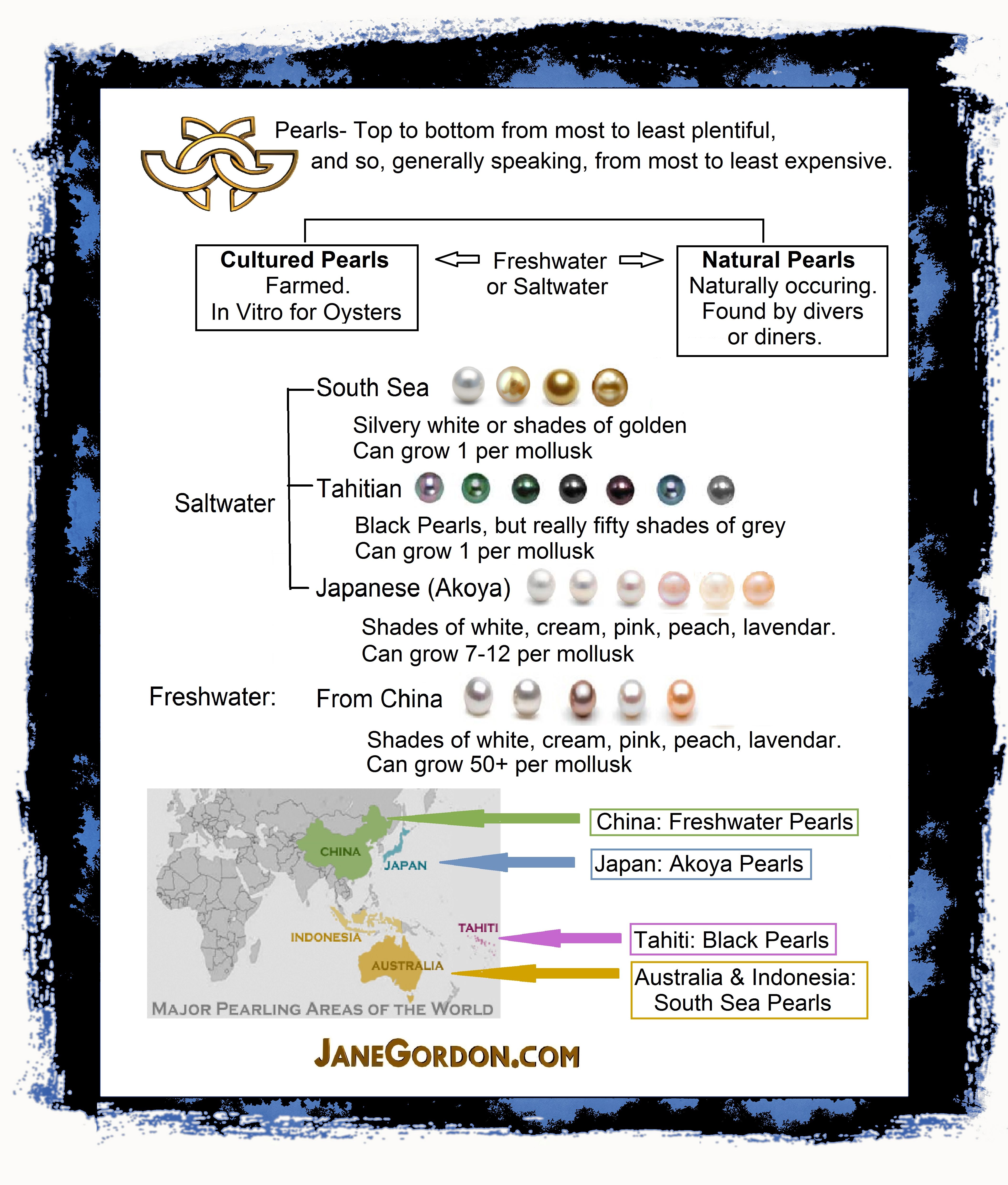 Chart 3 of 3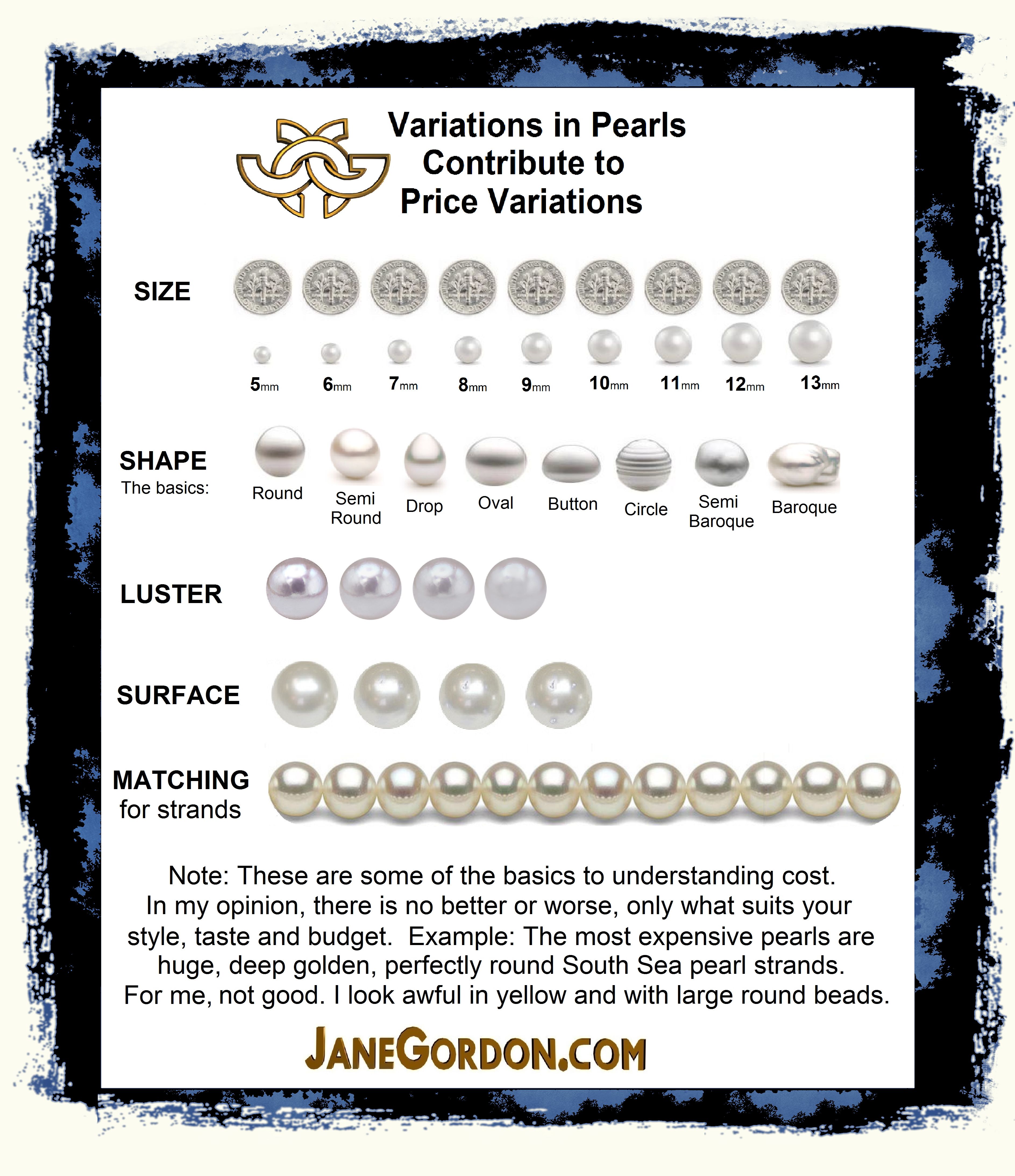 Well? How did I do?
Questions, comments and constructive criticism welcome.
Jane@JaneGordon.com
212-688-8600