Posted by Jane A. Gordon on 16th Sep 2017
What's boxing got to do, got to do with it?
Las Vegas, March 2001 - It was the day before the now legendary re-match between Evander Holyfield and John Ruis, where the only man to win the World Heavyweight Championship four times was upset by the first Latino to win the title.

We went to the open workout at Mandalay Bay Hotel and Casino to see the (then) 'Heavyweight Champion of the World' warm up and spar before the big match. As expected before a big fight, the atmosphere was buzzing. All of the usual suspects were ringside: a smattering of photographers, reporters, trainers, promoters, managers, and various others.

Following the workout, Evander sat on the edge of the ring with his feet propped up in a folding table and his elbows on his knees, thoughtfully answering the questions of the five or six sports journalists who were present that day.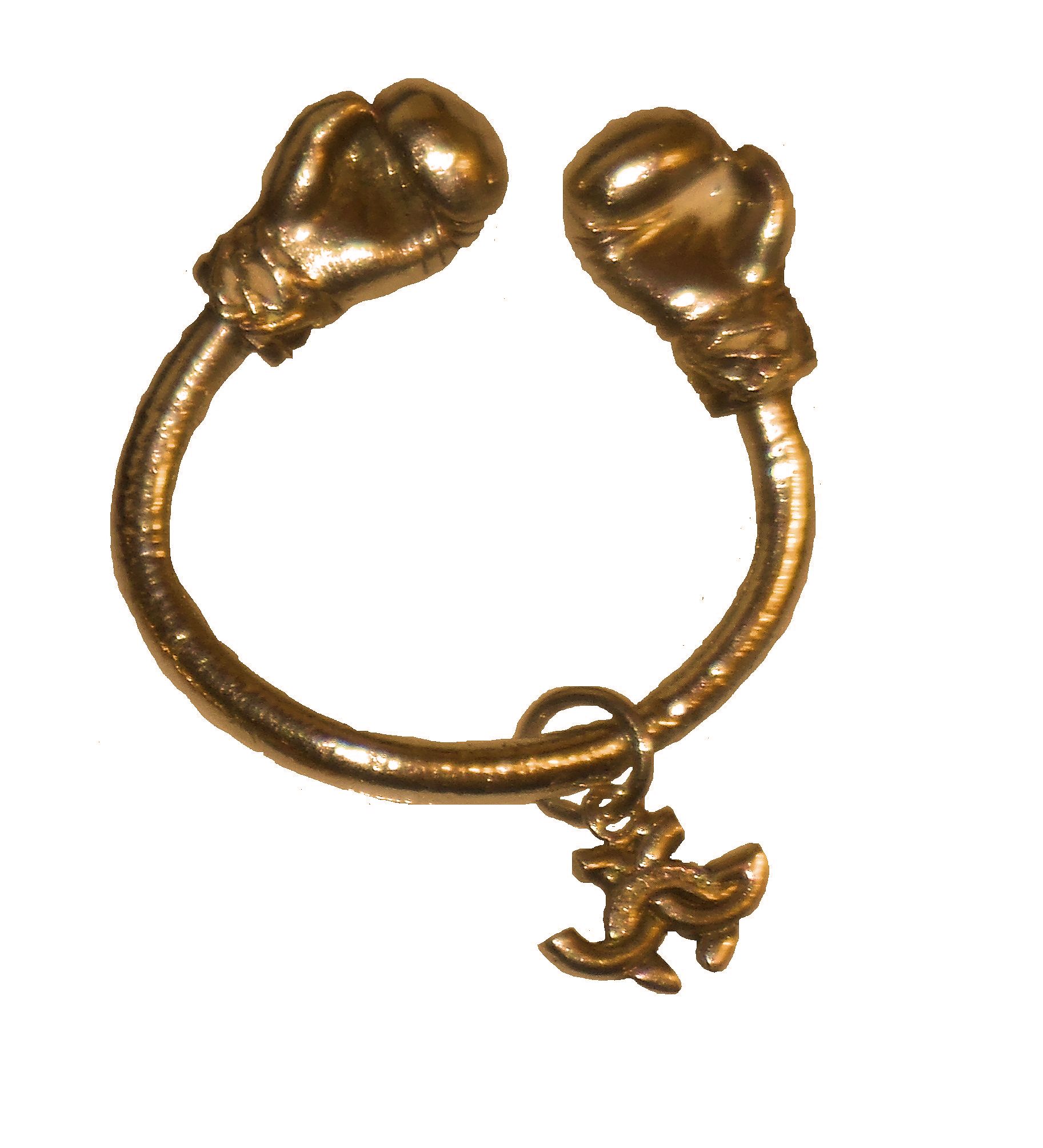 On the subject of strength, Mr. Holyfield acknowledged that there are boxers with phenomenally powerful punches and many who certainly had more power behind their punch than he. However, he went on to explain, it is not necessarily the strength of the boxer that is the key issue, but the heart of the boxer. The reason is that while a boxer may have tremendous power, he has to be willing to commit in order to benefit from that power. If the boxer does not commit to the punch, he will never experience the full use of his own strength. So why would a boxer not use all of his capacity while fighting when it is so needed? The problem is that if a fighter does commit to the punch, then he has to expose himself. He becomes vulnerable. He must be willing to take that risk to get the benefit of his own power.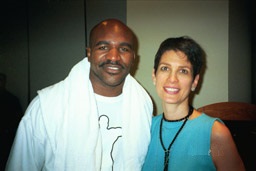 The following night at the fight, sitting next to me was a powerful and very married man. While he was explaining to me that in every marriage, both the husband and wife have to hold part of themselves back from each other, and must lead separate lives, I was thinking "What is that?" "What is marriage?" and "What is love?"

The word 'commitment' came to mind and with it, the words Mr. Holyfield had been speaking at the work-out. It became clear that what you learn in the ring applies to life and love. What is true for that power punch is true about relationships. The key factor is not only how good of a person you are, or your capacity to love, or how well you feel you are matched with your partner. You can be the best, most in love, perfect couple - ever! But if you are not willing to commit with your entire being – you are never going to experience the many dimensions of true intimacy – that blending of two people where two are so very much more than one plus one. When one plus one means you can do anything, be anything, know each other better than you know yourself, and know yourself better than you ever had because of that other person. Where you think of your loved one's needs before you begin to think about your own, knowing that the more you give, the more glorious is life and love. And yes, that makes you vulnerable; wonderfully, marvelously, exquisitely, dangerously vulnerable. The risk is OK because without that vulnerability, you don't get the good stuff – the power behind the punch of love.
So thank you, Evander. It just goes to show you that it is not necessary for a role model to be a perfect person (and does that exist anyway?) Having a role model is about what you can learn, from what they do best. At the time of writing this article in 2001, Evander Holyfield had nine children with five different women. So I am not sure he is an expert in romantic relationships, yet he inadvertently, while talking about boxing, taught me a little about love.