Posted by jane gordon on 28th Sep 2022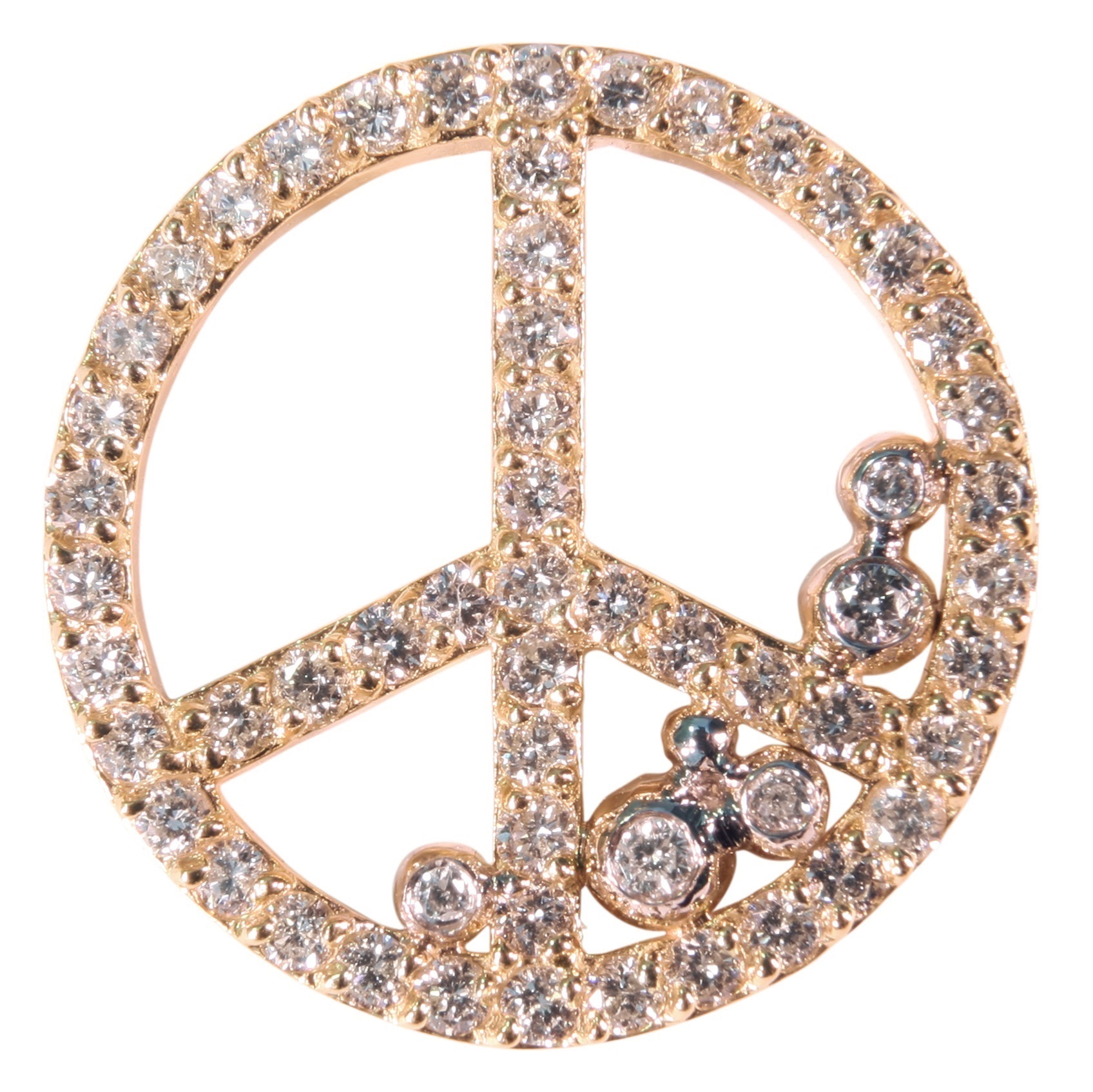 "A Hint at Loving Acceptance: Pearls Not Just for Girls"
Am I still dreaming? Growing up in the '60s & '70s I thought homophobia, bigotry, and so many other awful things were left behind in the past. With hippies, the Summer of Love, the Age of Aquarius, flower power, rejecting institutions, Vietnam war protests, tune in-turn on, and sexual liberation, our new foundation seemed to be peace and love. I truly believed my generation, the Baby Boomers, was going to fix the world. Silly me.
We rarely see our own shortcomings. For example, when I was growing up some friends and family were gay, so being gay always seemed a natural part of life. But I had not even been aware of transgender, gender fluidity, gender non-binary, intersex, cross-dressing, or so many identities that are not only accepted today but embraced and celebrated. It seems we are truly enjoying each other.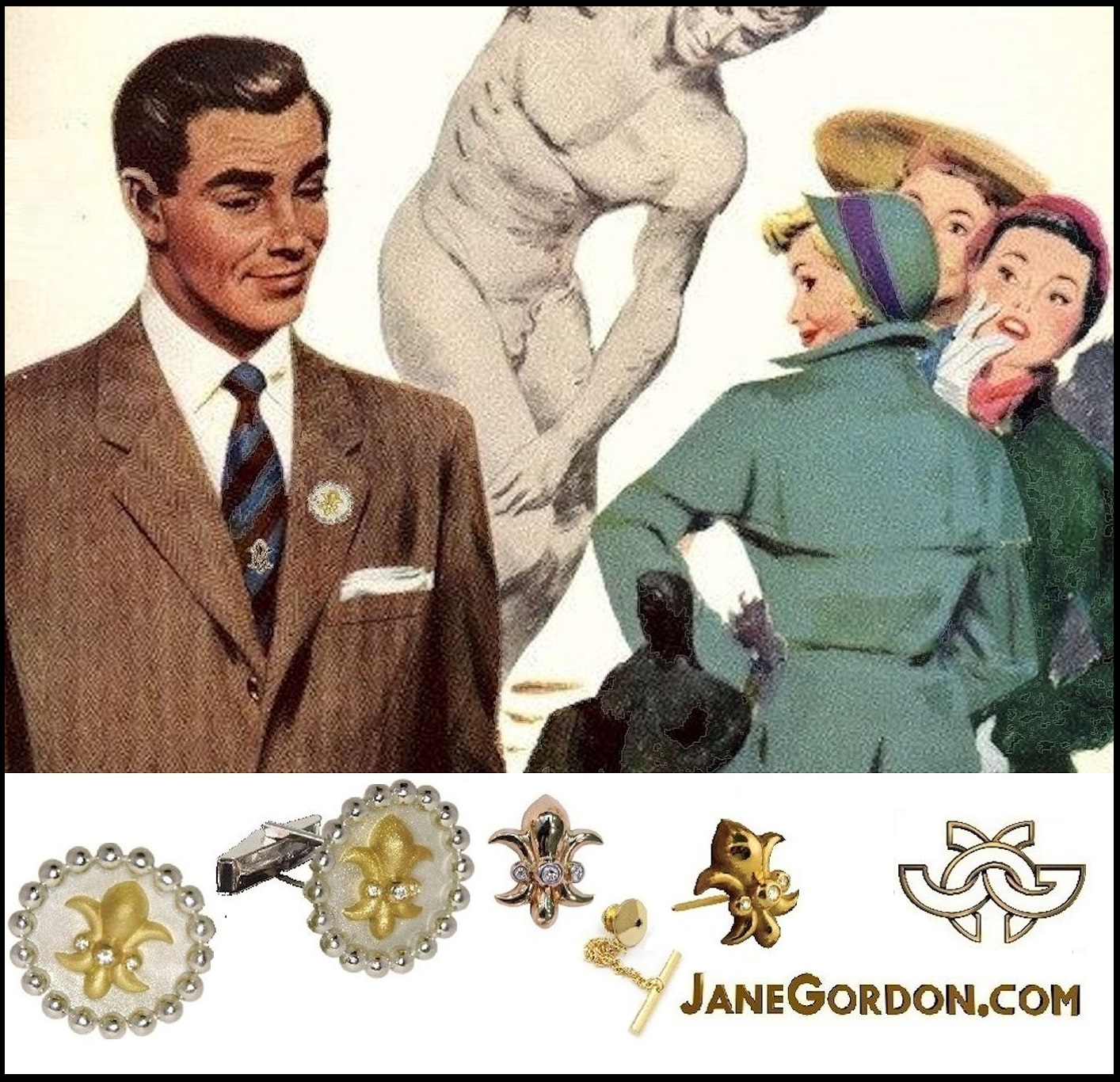 We were often blind to society's shortcomings, too. Even as new careers opened to women, gender stereotypes were so baked into society that we still had crazy restrictions. In 1985 I was one of the first women in commercial real estate here in NY city. At the time it was considered "unprofessional" for me to wear anything other than high heels and a skirt-suit, never pants or flats. Looking back, it was insane and illogical. My feet were always in pain because my work, previewing and showing office space, meant constant walking. I kept a 6-foot lateral file filled with shoes in my office as wearing the same pair all day was unbearable.
One beautiful spring day I had to preview a space. Since I wasn't going to an office, wasn't going to see any customer, was only going to see the colleague showing the space, I dressed more casually in a cashmere sweater, leggings, and flat boots. Word of this "violation" spread through the industry and I was mocked as "The rock-and-roll broker" forever after. It was meant as an insult but gave me a giggle!
Now, even as we regress into our growing divide, it seems we are moving forward with inclusiveness and acceptance. Films and TV are a much better reflection of society. Children watching will be able to imagine themselves following any dream they want. In the real-world people seem freer to be their truest selves, both at work and in their private lives.
It's wonderful seeing people in the streets in all kinds of gender bending outfits. Maybe it's because this is NY city, but no one even blinks. I love seeing people having fun with their clothing, and I imagine feeling more confident in their very identity.
Am I hoping realistically or still dreaming?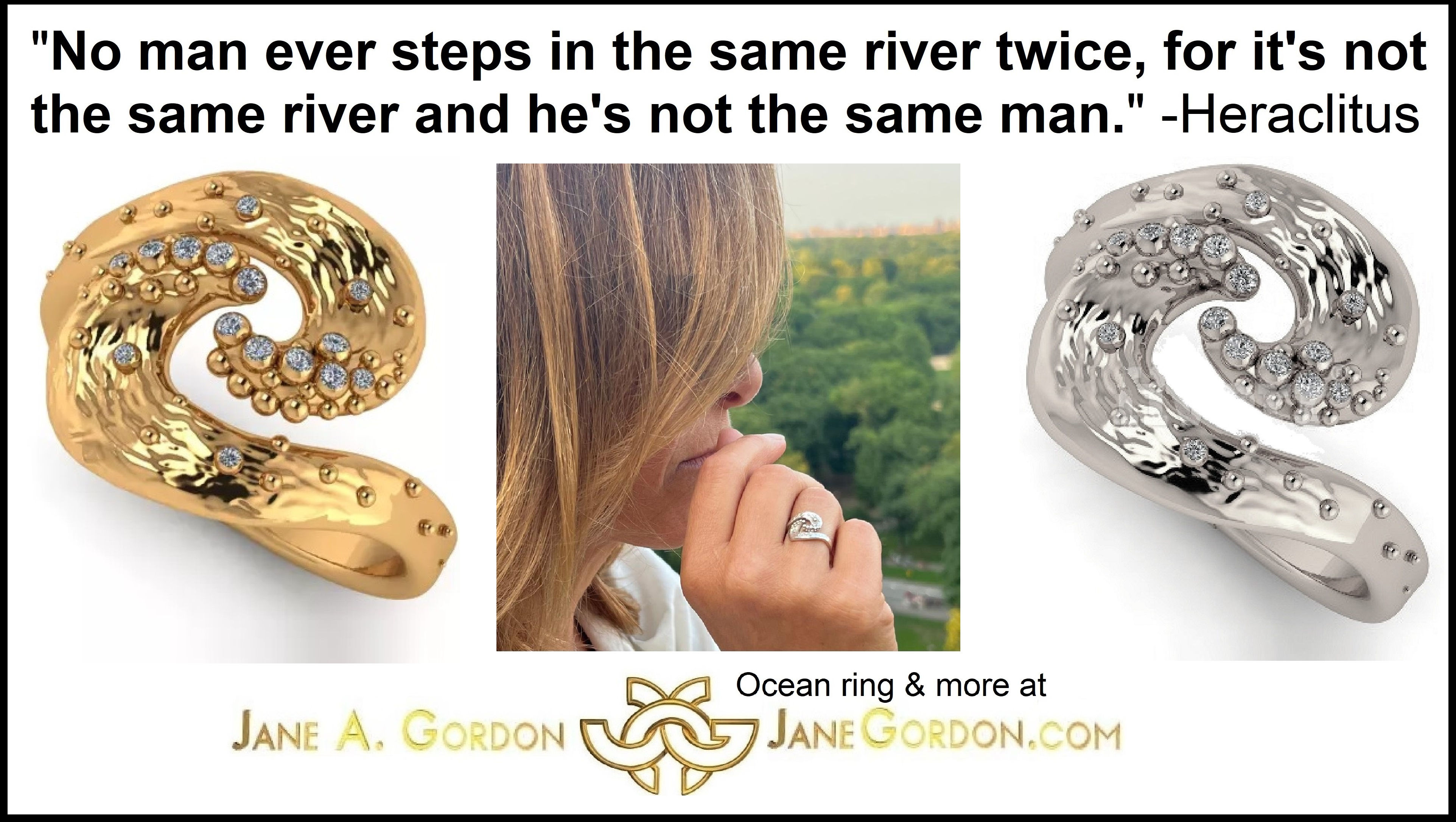 Gender fluidity means a stronger society. My favorite philosopher, Lao Tzu (571 BC) talked of water running down a mountain. When the water comes to a rock it must change course, go around the rock. When asked if the water or the rock is stronger, many say the rock is because it stands steady and forces the water to change direction. Lao Tzu reminds us that the water will eventually wear the rock into pebbles, then into sand. What is rigid will break. What is flexible is strong.
And this brings me to pearls. The gender bending, fluid accepting change in pearls tickles me and gives me hope.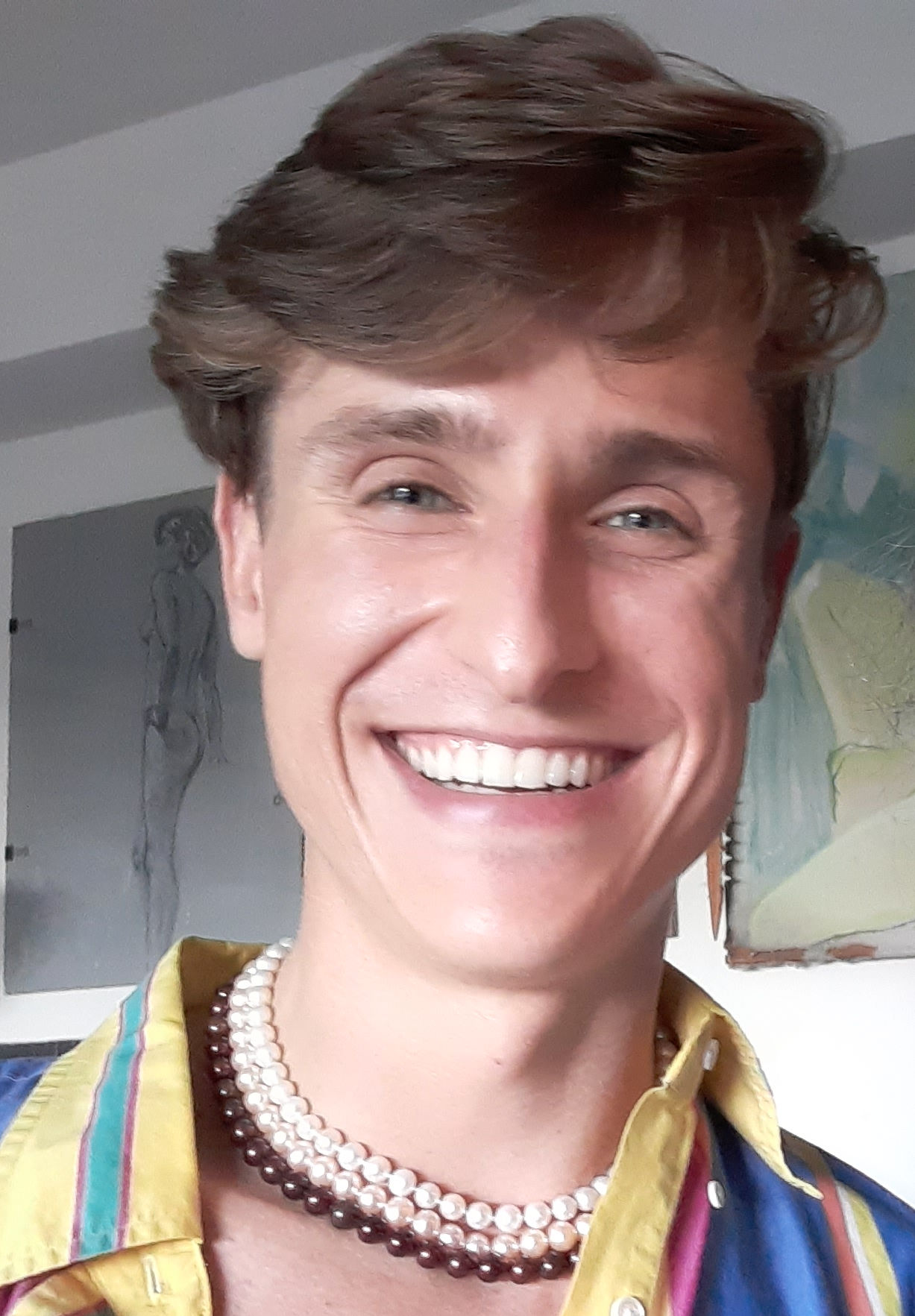 Being a bit divorced from popular culture and even fashion, the first man I saw wearing pearls was when my nephew's boyfriend, Alex, surprised me by buying several strands for himself in 2021.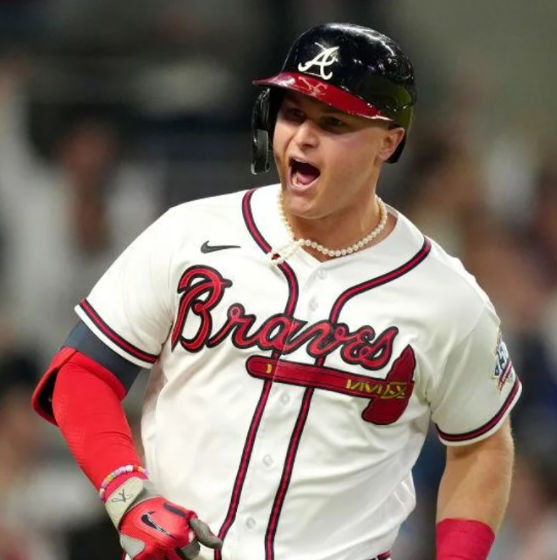 At the time I thought it was just Alex, but then found it adorable that Atlanta Braves outfielder wears pearls, even while playing baseball. When asked about it, he said he wears pearls while playing because "It's all joie de vivre, baby" and because he's "a bad bitch."
Click for an adorable video of Joc Pederson playing baseball in pearls
Another tradition-breaker is that pearls have been seen as elegant, mostly worn to work and formal events. The traditional admonition to care for pearls by putting them on last and removing them first, never had the expectation of pearls being worn while sliding through the dirt into home base. As a teenager I constantly wore the pearls my grandmother gave me …sleeping, showering, even in the ocean and pools. They were quickly destroyed, but, as Joc playing baseball in pearls, at least they were enjoyed. What's the point of having them decorate the inside of a drawer?
The widespread appeal of pearls for men also means there are no longer assumptions of the statement. Instead, men's fashion is embracing both softer and more extravagant looks.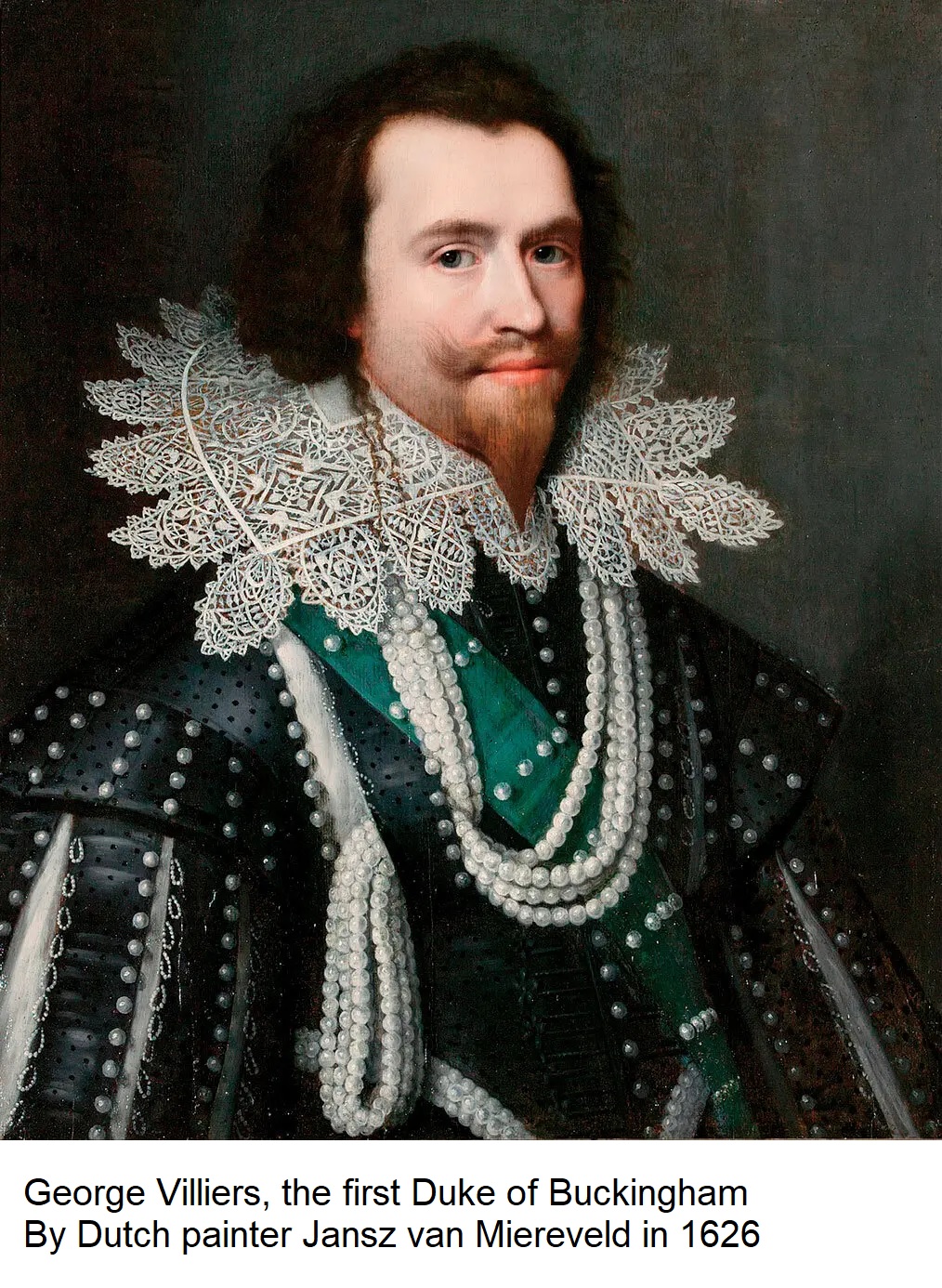 Historically pearls were worn by men as a symbol of wealth, power, and nobility. Julius Caesar passed a law that pearls could only be worn by the ruling class. Men wore pearls in England, France, India, Greece, China and more, including Indian Maharajas, King Charles 1, Sir Walter Raleigh, George Villiers the 1st Duke of Buckingham, King Francis 1 of France, and many others.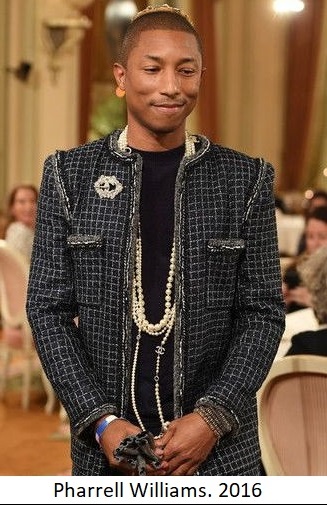 When where and why the tradition of men in pearls changed is a mystery to me, but we know it did, and now it's changing back.
In case it's news to you as it is to me, my research is showing that in current times pearls where first seen on a man in 2016 when Pharrell Williams collaborated with Chanel on a pearl and crystal necklace.
By 2019 men were wearing pearls everywhere, including the Grammys, galas, and other events, including Elton John, Usher, Justin Bieber, MGK (Machine Gun Kelley), Harry Styles, the Jonas brothers, Ryan Roche, A$AP Rocky, Shawn Mendez, Jordan Firstman, Mx Ezra Miller, Young Paris, and a lot of other people who are apparently famous, but I never heard of before.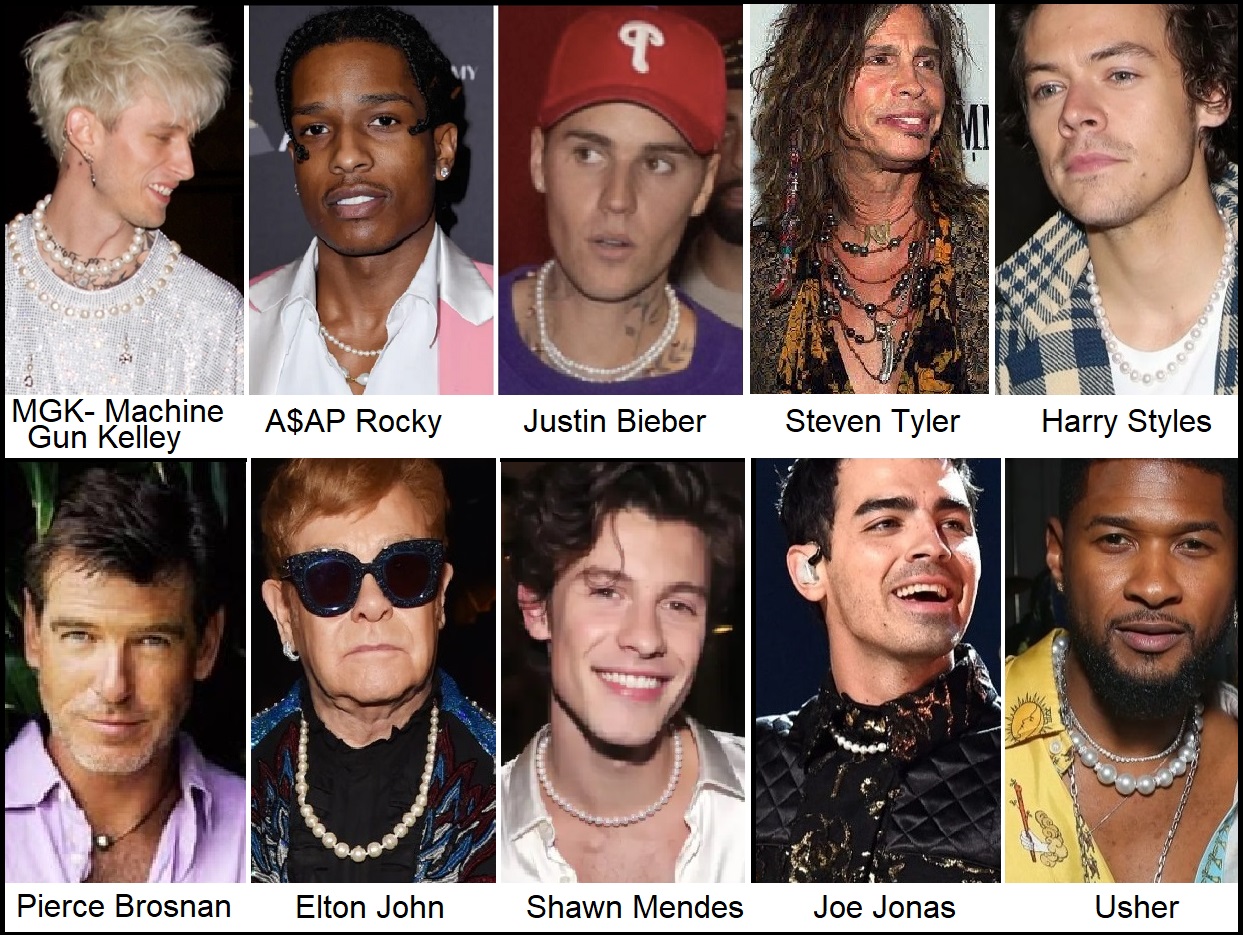 When asking my Baby Boomer male contemporaries if they would wear pearls, it's mostly a big negatory. But speaking with my teenage nieces about men in pearls, it just is… in the same way one wouldn't notice a man wearing a chain necklace with any surprise.
Pearls are incredibly versatile. They can be a minimalist single pearl on a leather cord, or quiet pearl cufflinks, to multi-strand statement pieces with diamonds and gemstones, to everything in-between.
In a most wonderful way, this opens questions about male beauty and masculinity. We know that rules are made to be broken, but today's fashion has no rules.
Can 'real men' wear pearls? Absolutely!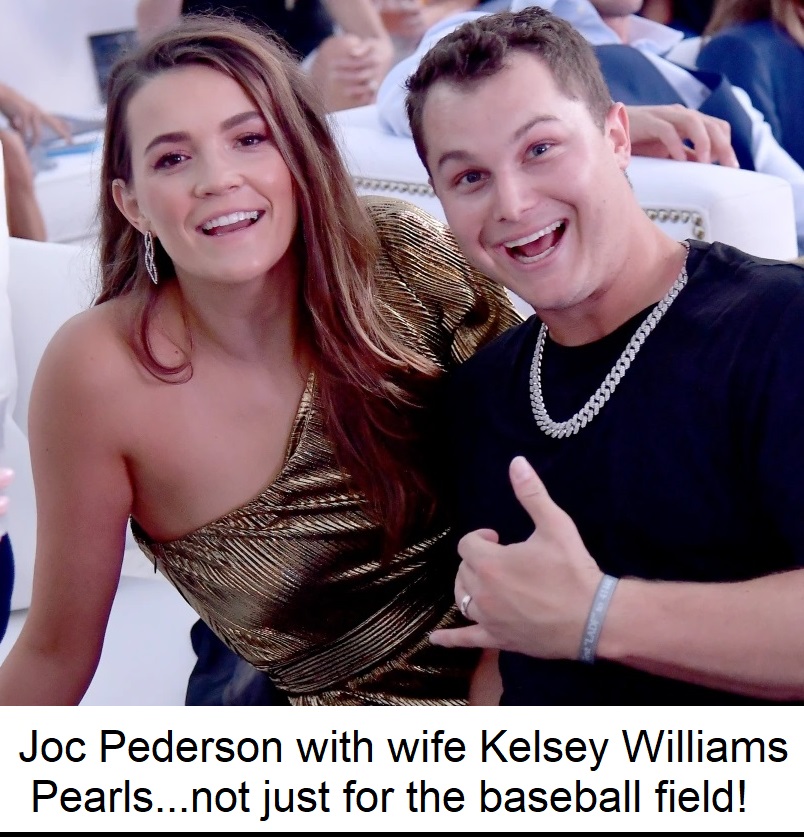 Contact me if you need a gift or want to wear pearls, anything from a bold fashion statement, or understated elegance. Check out my unique pearl enhancers, making them even more versatile. We can also create custom designs, either one piece or a new line for you to sell in your name.
Let's bring you into the current trend and dress you like a man: In pearls!