Posted by Jane A. Gordon on 16th Dec 2022
Shopaholic? Shopaphobic?
How to be a Gift Hero
Choosing gifts is experienced as anything from joy, bothersome, nerve-wracking, to terrifying.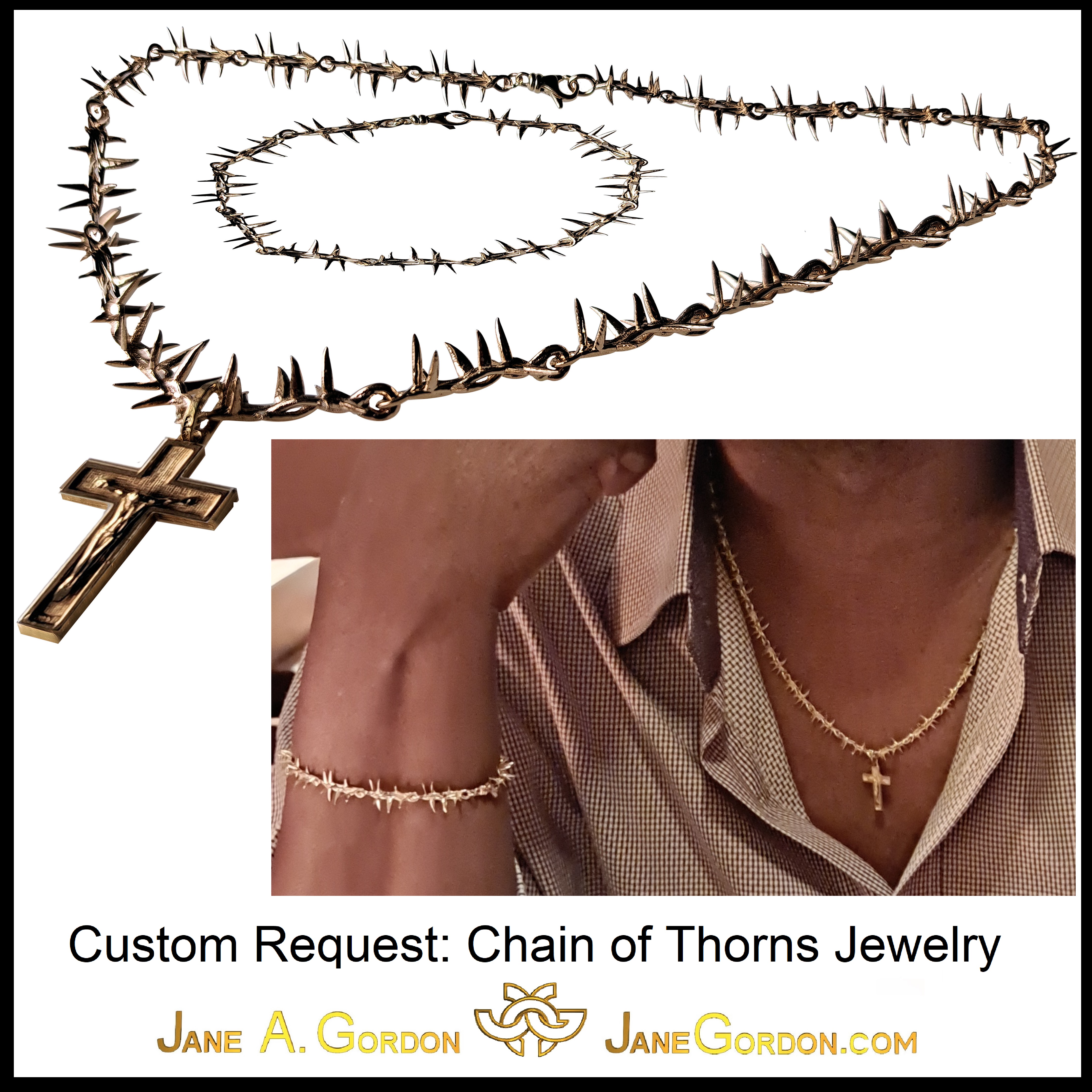 There is even a word: "Officinaphobia" - fear of shopping, from Latin officina meaning shop, and (of course) Greek phobos meaning fear.
(As an aside, and apropos of nothing but I just came across this: "Hippopotomonstrosesquippedaliophobia" ironically means "Fear of long words")
Back to gifts…
The shopping-averse generally increase their own pressure and stress by avoiding decisions until the last minute.
One store owner joked that she could sell anything to those desperate, late shoppers. She held up a stapler saying: "I could sell this for Valentine's Day."
That seemed mean spirited to me.
Let's melt hearts and make you a gift-hero.
Whether or not you have the shopping gene and a high Buy-Q, let's talk and remove the guesswork!
Do you need something for a spouse, partner, friend, children, parents, boss, colleague, host, etc. I can help if any of these relate to you: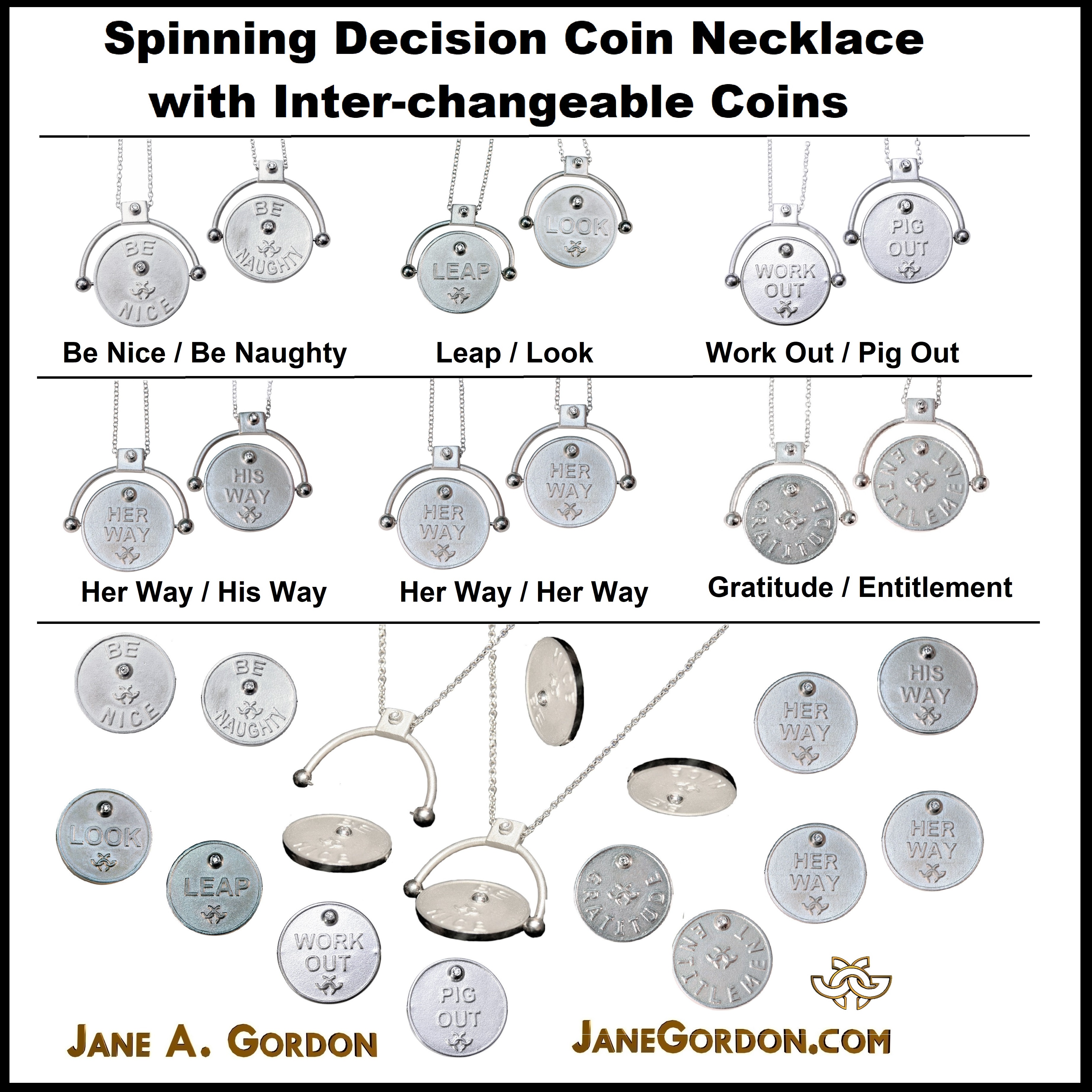 You want to make someone happy

You don't want to upset them by getting it wrong
You don't want to embarrass yourself by getting it wrong
You don't want to waste your money
You're too busy to shop
You ask yourself: "Why is being a gift-hero so damn difficult?"

You don't love shopping for gifts
You are not quite sure what makes that person happy
Becoming the Gift Whisperer:
Since becoming an accidental designer in 1999 I've assisted countless people shopping

Years of listening to people describe what works and why
I watched their eyes and body language, observing what made them back off, light up, etc.
In the early days most of my jewelry sales were women buying for themselves, and most gift sales were men buying for women
That helped me help men in choosing gifts
Plus, of course, being a woman, I do know what women want
The male/female dynamic has consistently changed over the years. There are no gender rules anymore, making the individualized choices that much more important

Admittedly, choosing my jewelry for men is new, and still in the listening/learning phase

Experience helps me match the right piece to each individual
Handing over a gift card OR asking what gift to get just doesn't win hearts!!!!
You have to show that you truly 'get' them, 'see' them, and love them for their truest self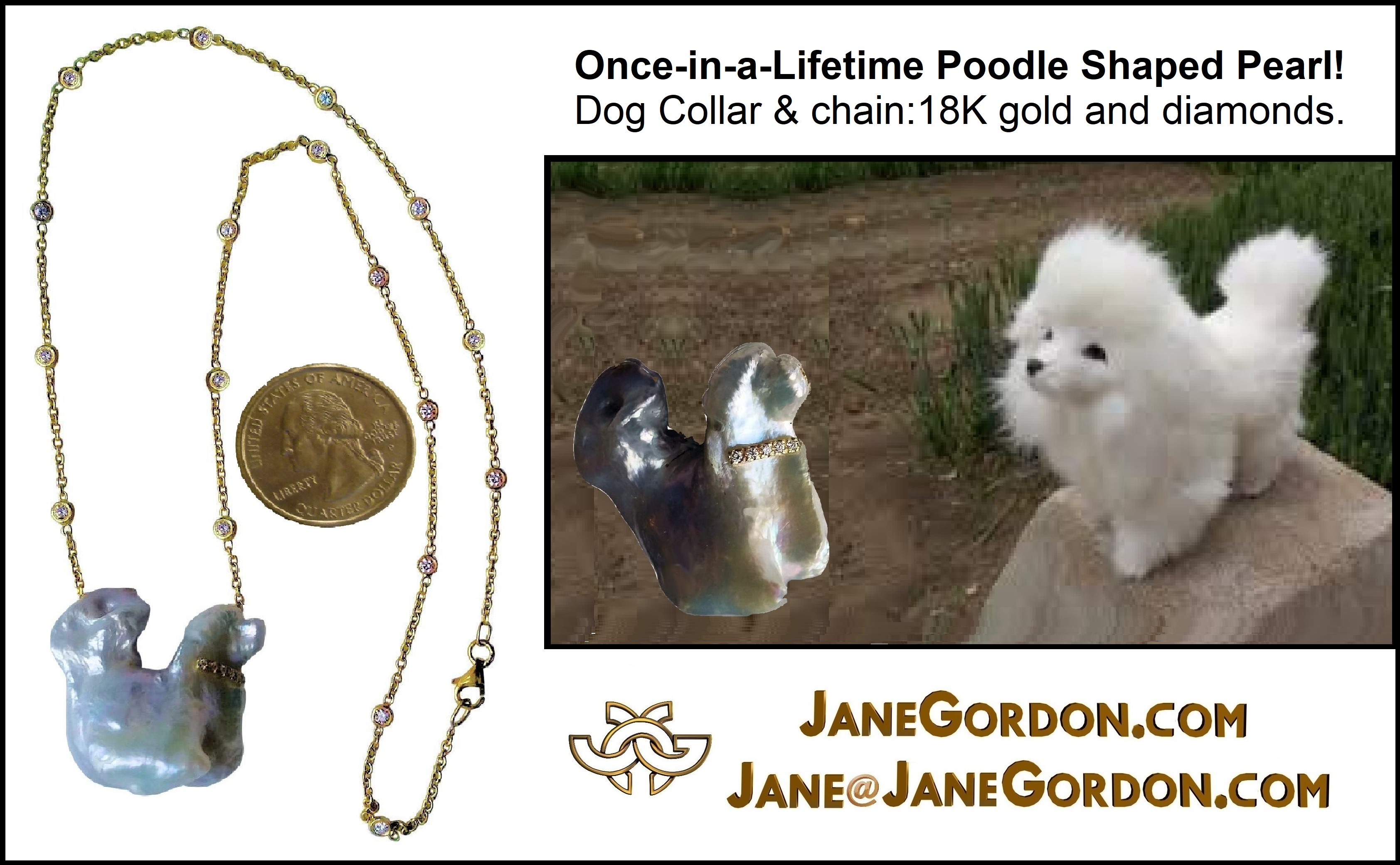 Here's how it works: If you allow me to ask you questions, each answer helps me make highly personal suggestions…. not in theory, but specifically for that particular person Below are some of the ways my questions will help me to help you choose the perfect gift - - Career examples:
A trial lawyer will want something minimalist that completes a look, but won't catch attention from a jury
An artist will want something unique
Pharmaceutical reps traditionally want to look sexy
A newscaster wants something which shows well on camera, but not distracting
Lifestyle examples:
A traveler would like something interchangeable - fewer pieces can match many outfits

The interchangeable pieces are also great for creative self-expression

and for young people building their 'jewelry wardrobe.'

A very busy person who doesn't have time or interest in fashion will not want to think about interchangeable- she wants to 'grab and go.'
Are black tie events frequent, or are they done with 'all that?'
A mother with infants will not want to wear hanging earrings, which babies can grab, or pearls and beads, which can be grabbed, broken, and swallowed.
Do they sleep in their jewelry or change every day?
Someone who loves the sea would like my sea life or ocean jewelry
A spiritual woman would like the 'Bowl of Diamonds" collection (My cup runneth over)
A gardener might love flower jewelry
Scientists and doctors stop cold, transfixed when they see my DNA jewelry
Grape jewelry for wine lovers, equestrian for horse lovers. wildlife for outdoors types -
Allowing me to snoop social media, or seeing photos of the person you're shopping for will also help me help you:
Which colors do they wear: most people tend towards the same 2-3 colors
What size earrings do they like?

Studs on the ear? Large or small?
Drop? Just below the lobe or long?
Tiny, bold, or in between?
Chandelier?

Necklaces: large or small?
Rings: every finger, large, small, etc?
Bracelets: Bold, stacking, etc
A person's coloring will determine the most flattering colors, and so what stones would be best
Blondes and redheads look great in green, so emerald or peridot, a spring green color.
Brunettes with olive skin tones generally avoid greens and yellows. Not a good look. But blues, pinks, and reds are great, so topaz, ruby, etc.
Size and body shape, neck, wrist, hand, size, all to choose the right length necklace, bracelets, etc
Most important is your story.
Because most of my work has symbolism, layers of discovery, words on the backs of many pieces, we can talk about what's important and the messages you want to send. I can then make suggestions based on your ideas.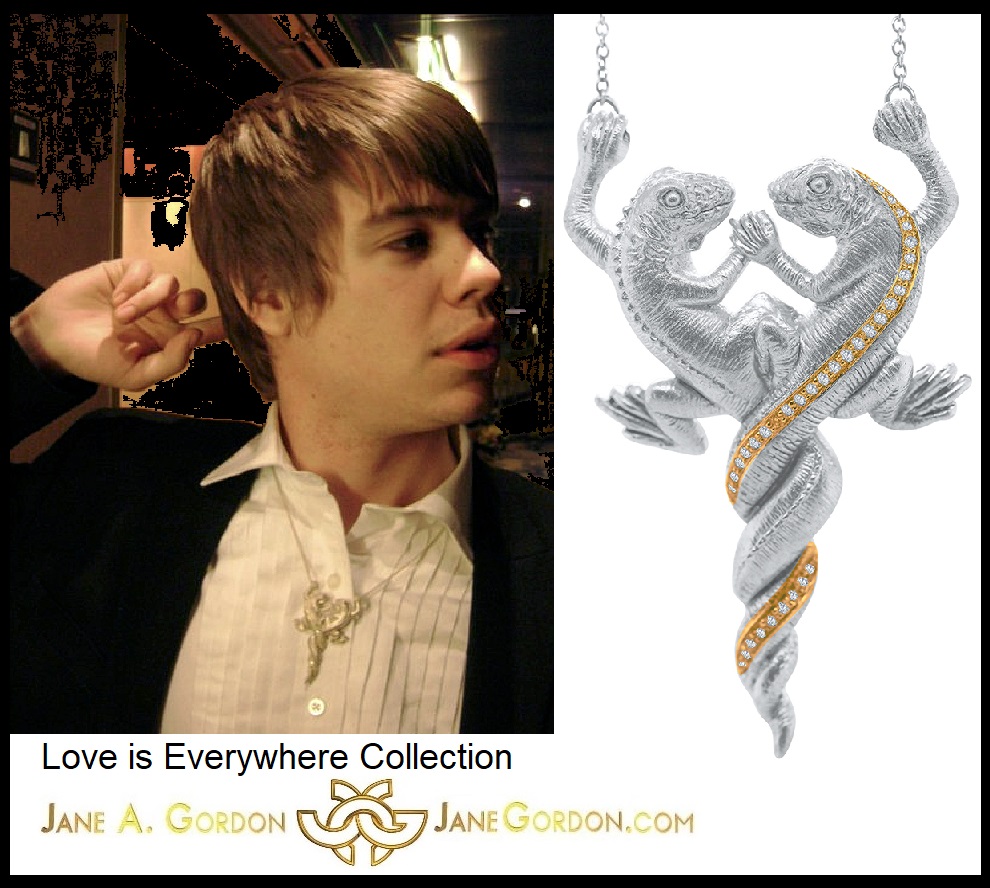 And last - because you are working directly with the artist, pieces can be made to order, modified, altered, or created from scratch to fit you and yours.
More benefits to you:
Never enter a store
Photos sent based on the information you give me
Every gift comes beautifully wrapped
Delivered as per your instructions
And always get what you want, at private friend-pricing
If you are in NY city- you are welcome to make an appointment to see the collection in person - but it's not necessary.
CONTACT ME NOW!!!
Don't do the shop-phobic thing and wait until the last minute. This is a highly personalized concierge service, but I am only one person.
As always, keep well and keep in touch.
All the best, Jane