Posted by jane gordon on 11th Jul 2023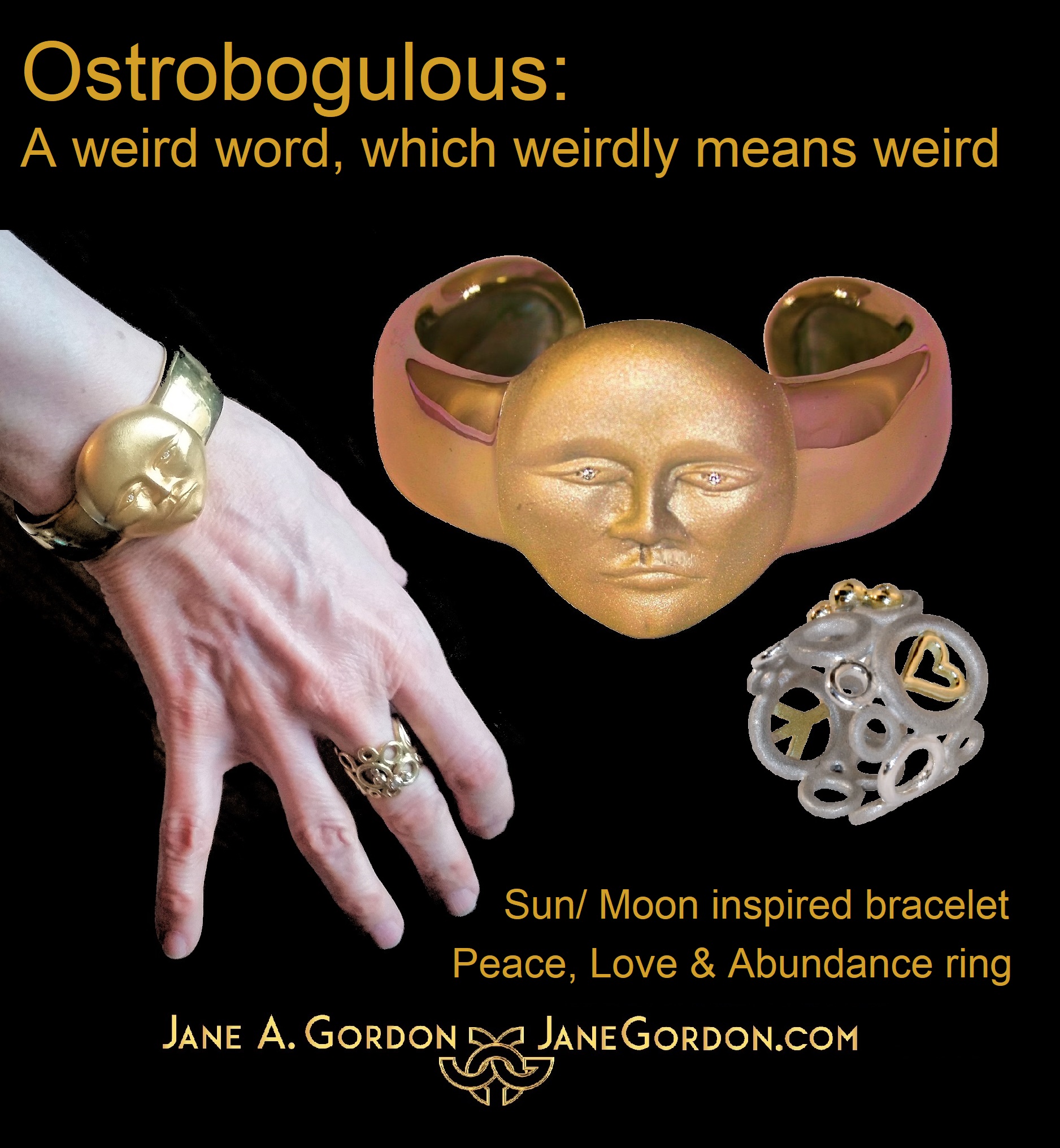 Can young people who never knew a world without internet, email, social media, etc. imagine the profound changes in life, society, work, relationships, etc? Remember the old days when we often lost touch with friends if we moved because we only had landline phones and couldn't keep the number?
For me the internet and social media has been continually life altering.
Until it opened to the public in April 1993 I'd never heard of the internet, so in 1987 when a tech writer mentioned reading mail on her computer, I wondered why she had someone come to her apartment to scan mail into her computer.
My first internet experience was in 1994. A friend's kids asked me to sign up on AOL so they could send me this thingie called email.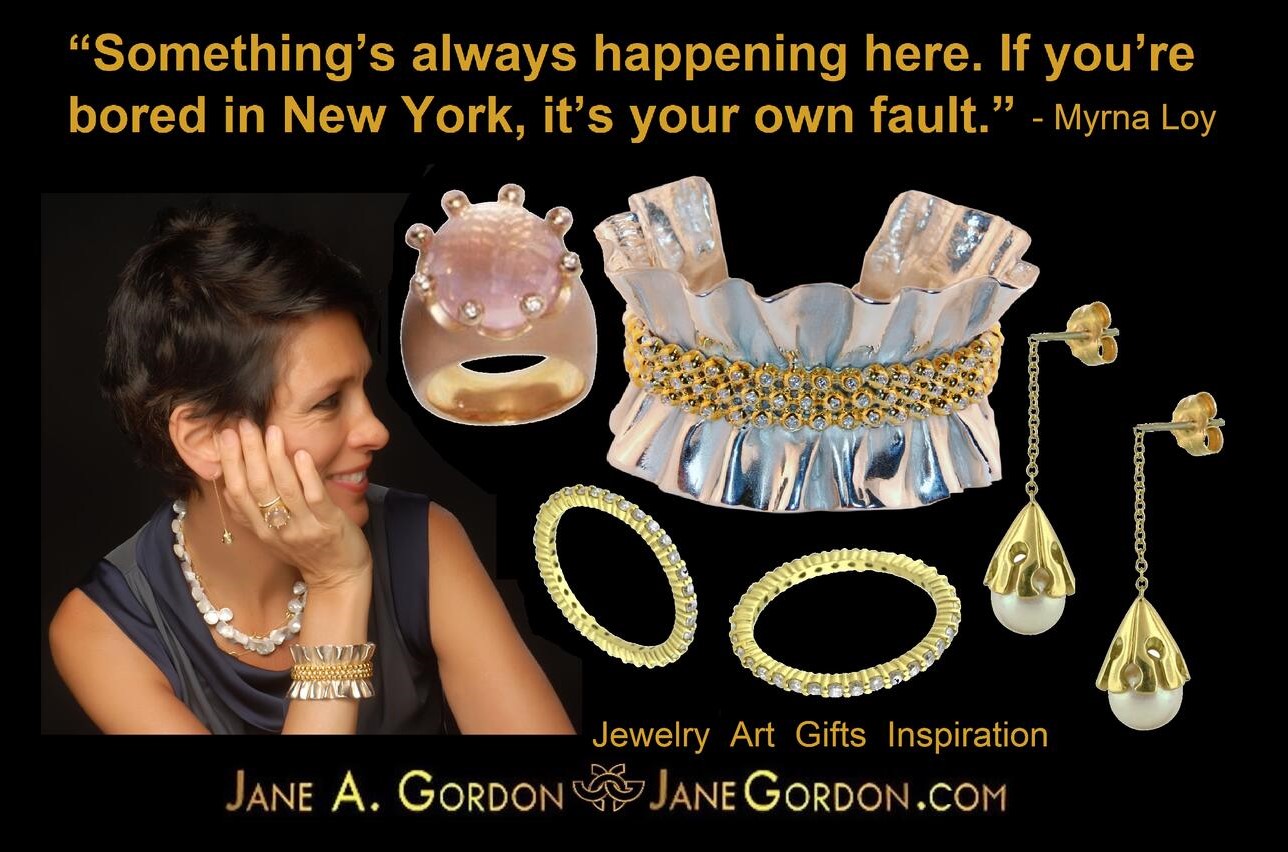 Talking in chat rooms with people I'd never normally meet was captivating. A farmer was telling this city girl about a combine he bought that day. I'd heard of combines but had no clue what it was or if it actually combined anything. He'd never spoken to a NYer and wanted to know what celebrities I'd ever seen. I said I don't really notice them, but he seemed disappointed, so I asked if he wanted to know which celebrities I'd dated.
Fascinated by endless possibilities the internet might provide, in 1994 working as an office leasing broker I added my email address to my business cards. Word quickly spread in the industry, and I was branded as 'quirky and unprofessional.'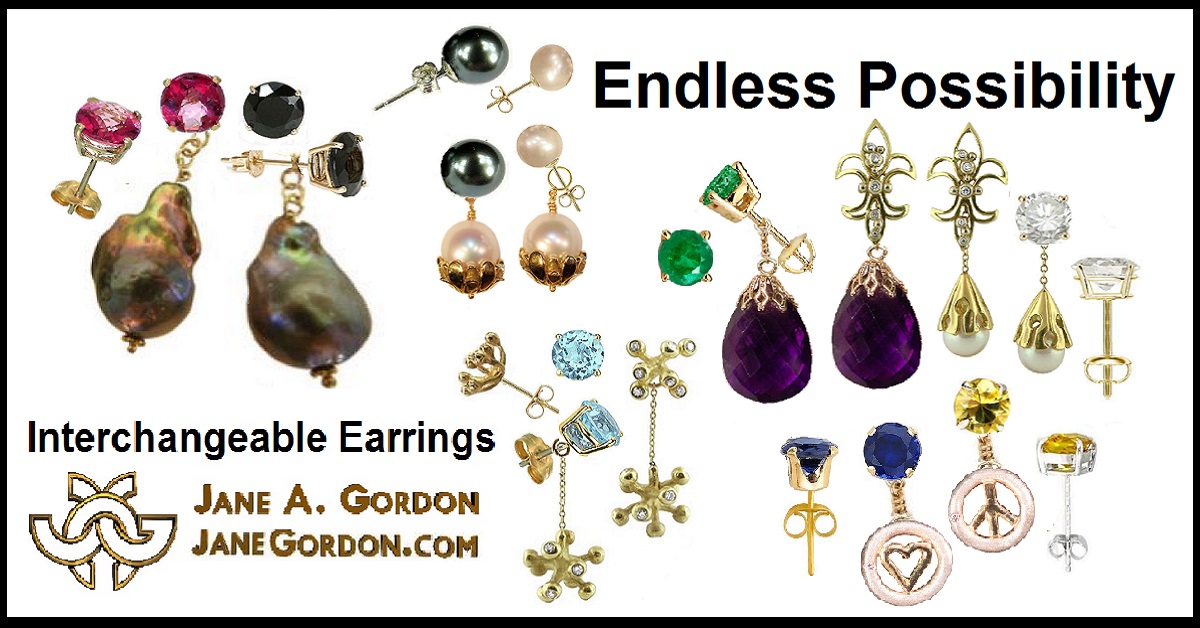 The president of an international company with 20K brokers started taking me to lunch. I was doing small deals from home, so was bewildered until he asked if I wondered why he was taking me out. He explained it was my email address on my cards, that he was certain the internet had no place in real estate, but just in case he was wrong he was investing a lot of money in this thing he didn't 'get' so he wanted to know me to understand how I see the world.
Fast forward… and back…in college I had an idea for a business: "Wish Brokers: We Sell Wish Fulfillment." My idea was that people didn't realize everyone is just three phone calls away, but that I could get things done. The internet made this idea even more possible as a business.
To learn how to make money online I left my career in '98 to join LuxuryFinder.com. They were spending a fortune, but I was unable to see how they could make a profit. A friend theorized they never intended to, that their plan was to cash out in the capital markets. Yup…the dot com crash happened and by late 1999 they were done.
This is how I became an accidental designer: Having made some very bad man-related decisions (story for another day), I was $250K in debt with $32 to my name, so could not afford to be laid off. It was close to Christmas, so I went to company owners I knew through real estate, pitched ideas, and created unique corporate holiday gifts.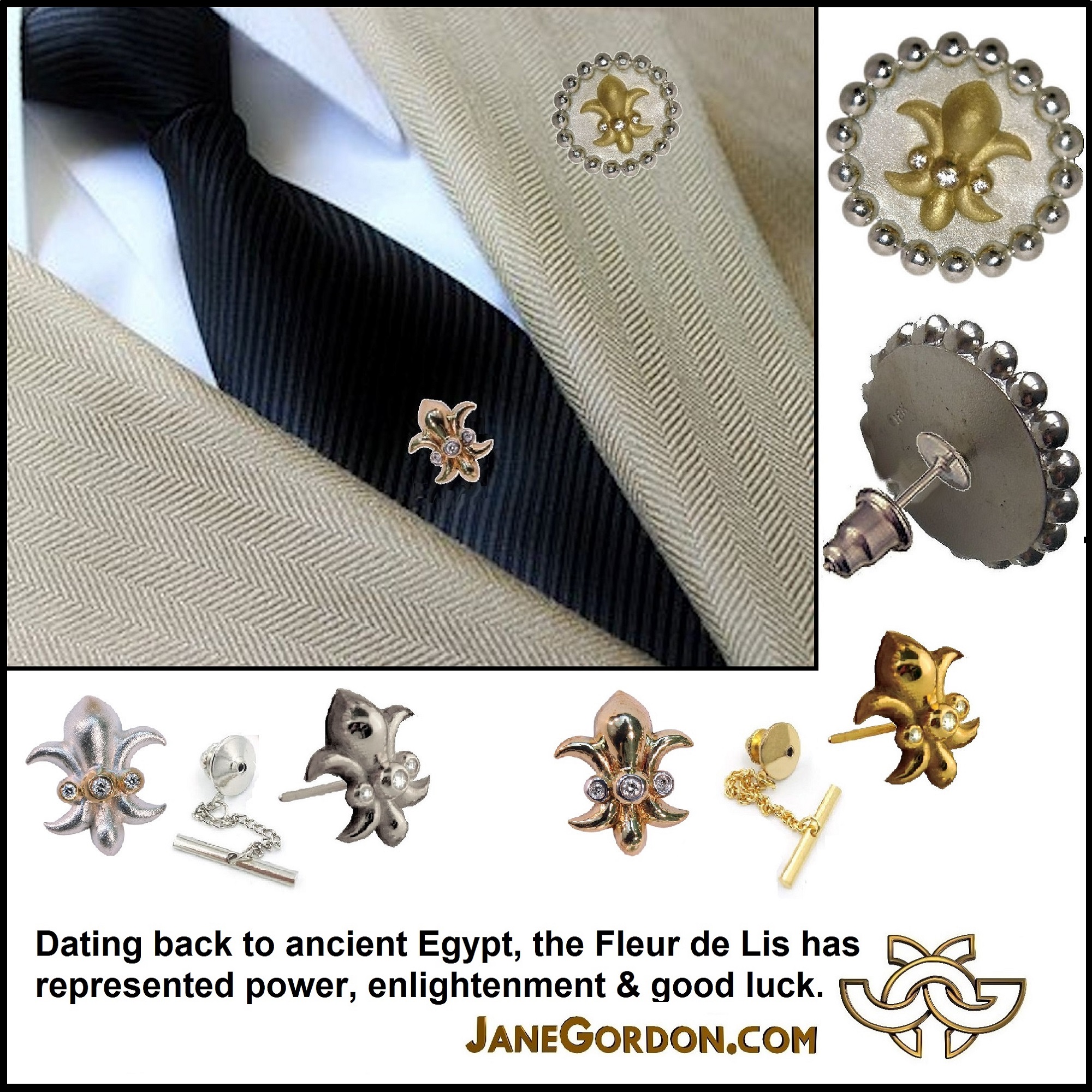 Staying with corporate gifts was the plan, but Jan. 2000 was far from Christmas, so I decided to borrow jewelry to take to the corporate contacts for Valentine's Day. Unfortunately, or fortunately as the case may be, I didn't know anyone in the jewelry business other than one gemstone dealer who loaned me hundreds of strands of beads. Sitting surrounded with the gems, colors, beauty, and energy, I said "I want to DO this" not exactly knowing what 'this' was, and a jewelry designer was born.
Later that year I got into Saks Fifth Ave. Email was still so new, and most still didn't see the value in it, so Saks didn't mind that I kept an email sign-up sheet on the countertop to stay connected with their customers.
Although I wasn't quite sure what I was going to do with it, in 1998 I bought www.JaneGordon.com. When I got laid off I couldn't renew, tried to when I started designing, but someone else owned it. There was still no site in 2004 so I contacted the owner. He'd bought it for his sister who wasn't interested, so he swapped jewelry for the domain. Later I swapped jewelry for someone to build my first site.
Fast forward again to social media. In 2007 I first created a Facebook account but didn't look at it again until 2008. I was in San Diego doing a trunk show, was alone in the hotel room, and too tired to go out.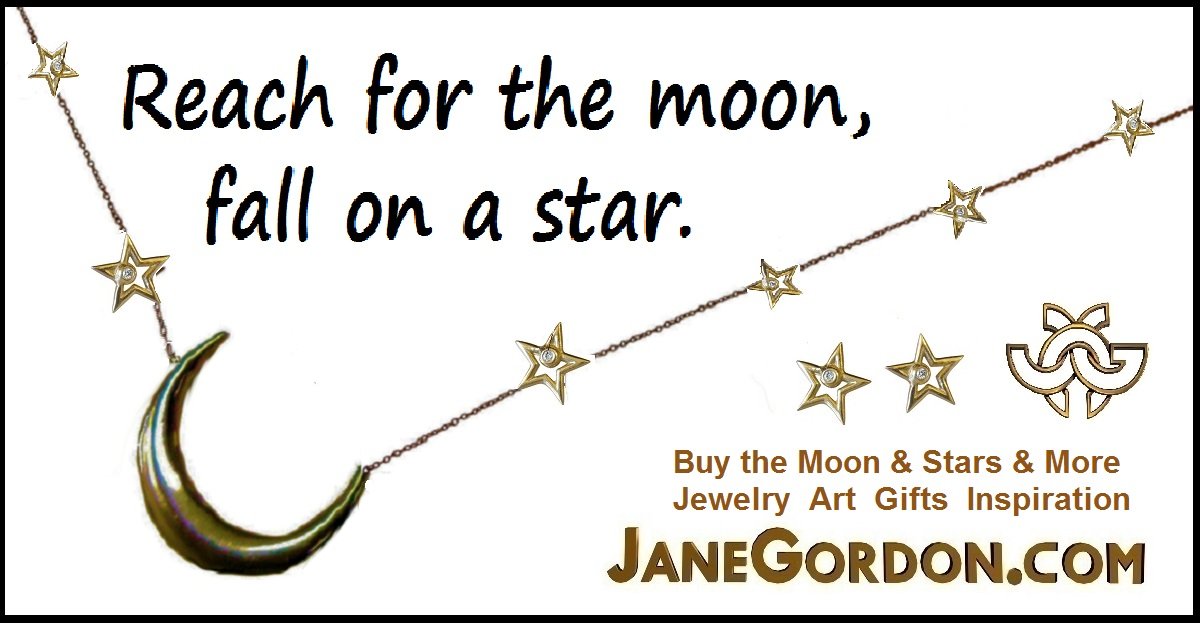 That night and the next weeks was my first emotional social media experience. I'd run away from home at 14. Disappearing from 7th grade mid-year, my classmates had no idea what happened to me. Once one connected, others saw me on Facebook and I was flooded with connections, questions and catching up after all those decades.
From that moment on I've been a social media addict.
In many ways social media has been getting a bad rap, but blaming a platform for people's behavior is like blaming a pencil for drawing a bad picture.
Some things I love about social media are human connections, crowd sourcing ideas, seeking viewpoints, and how we know each other better by sharing perspectives.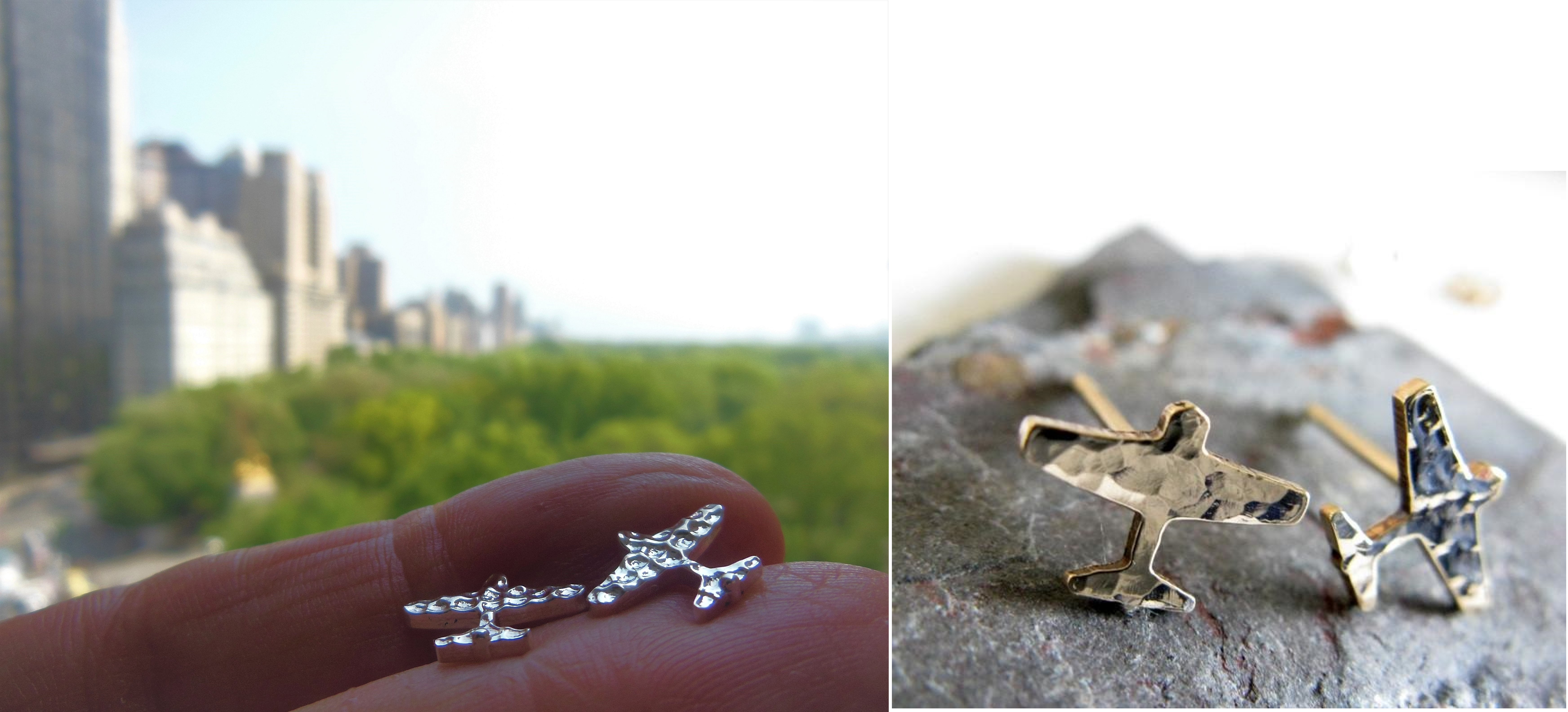 In my travels it allowed me to stay connected and get to know people I might not have seen again. People in developing countries who might not have electricity or running water often have cell phones and social media. Facebook also allowed me to share the world while showing my jewelry on cruise ships.
For social media enthusiasts, sharing lives online can be a great way to connect, form deeper relationships, express ourselves, learn, teach, share passions, ideas, hope, dreams, goals, and everyday lives. It's also a powerful tool for building business, selling, showcasing products or services, etc.
While some thrive and are energized by sharing their lives, work, ideas, etc. online, others may just want to fly under the radar, may feel overwhelmed, might just be more observer than speaker or might even thrive on solitude. Quiet introspection and cocooning can be a way to recharge, reflect, quietly focus, and develop better listening skills.
Some of us ping-pong between the two.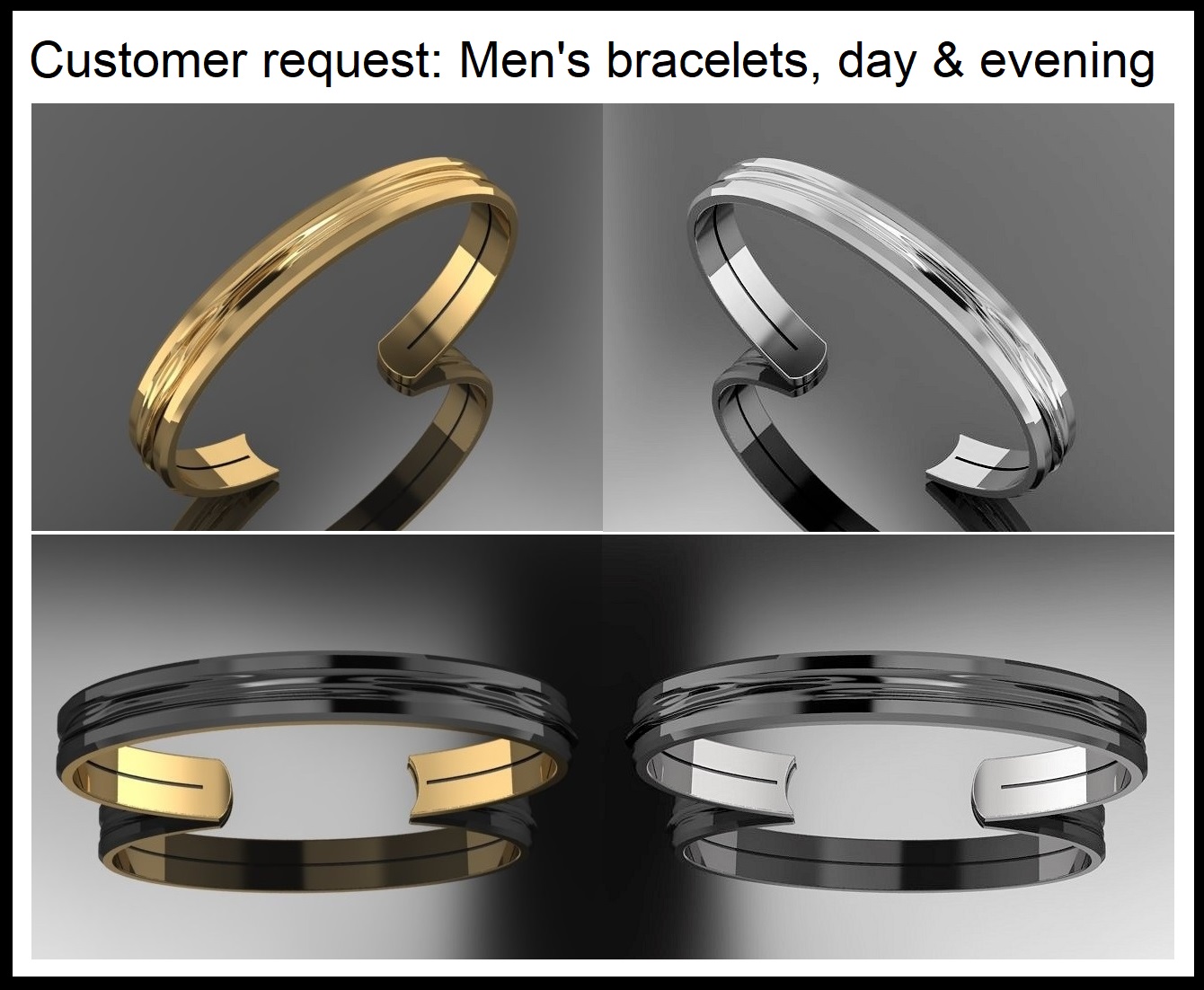 Both of these perspectives have value. It's important to find our own balance, needs and preferences.
There can be a conflict between selling online and quietly cocooning. I'm sometimes on the quiet side to the point where some have picked up the phone to find out if I'm okay, which is so heartwarming and appreciated.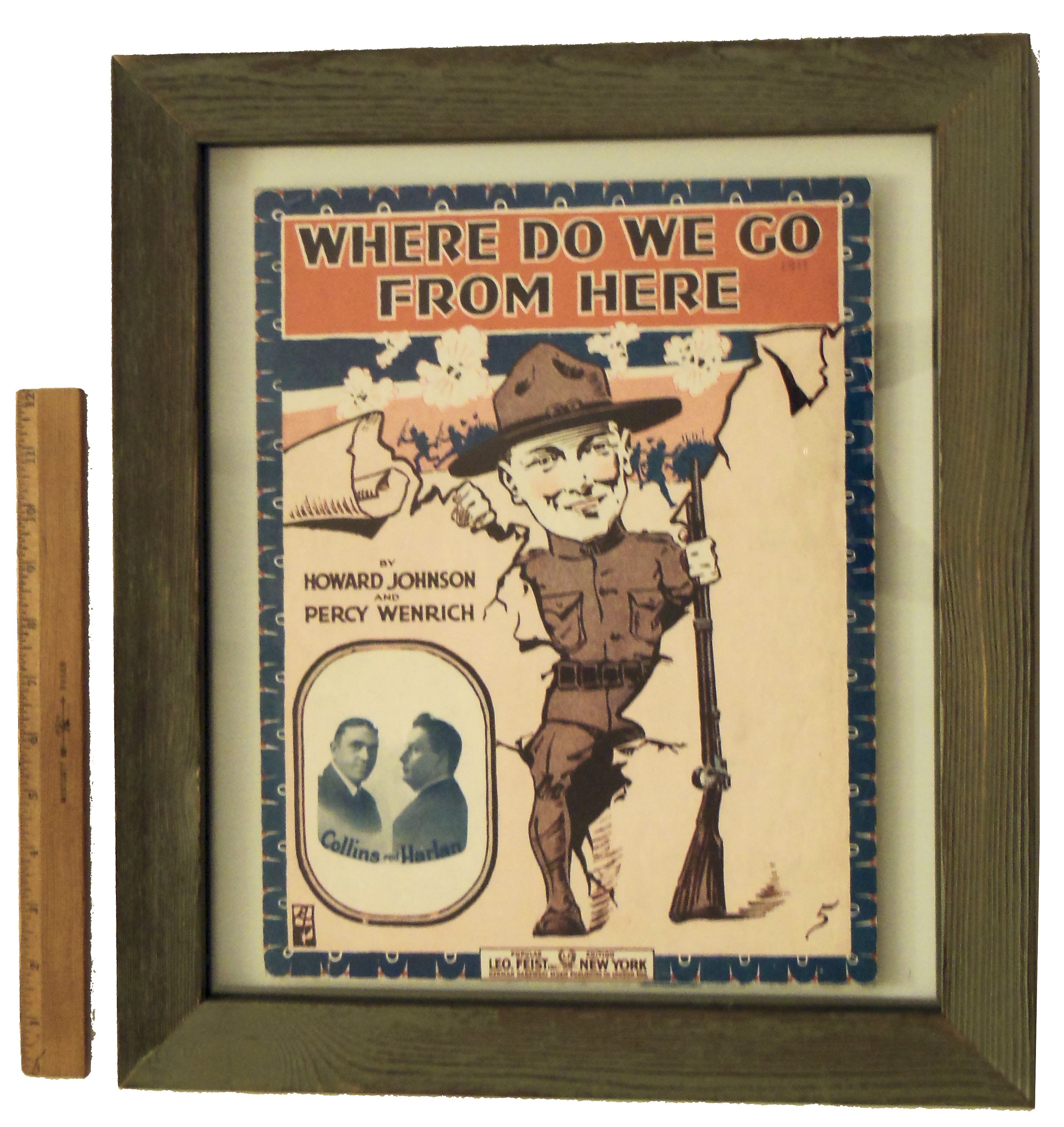 Please know that just because I'm quiet, doesn't mean I'm not here for you.
- Do you have an idea for a custom piece, visions of jewelry you want for yourself or a loved one?
- Does your jewelry need repairing, refreshing or re-working?
- Would you like your own jewelry line to sell in your name?
- Would you like to use my work for fundraising?
- Can't decide what you want, want something for an event, or just enjoy changing around? My jewelry is now available for rent.
- Have you checked my site lately? In addition to my own line I've been posting vintage jewelry, clothing, handbags, etc. with lots more to come.
Whatever you want, I am here, and as always, love staying connected.
If we aren't connected online, find me at the links below!
Facebook: www.facebook.com/jane.a.gordon/
Instagram: www.instagram.com/jane_a_gordon